Veinna
Vienna a city carrying a fantastic intellectual, artistic and historic legacy. As we conclude our trip here we attempt to bring all of our themes of Kayitz to into full relief while experiencing the Caffe culture that  made the city famous.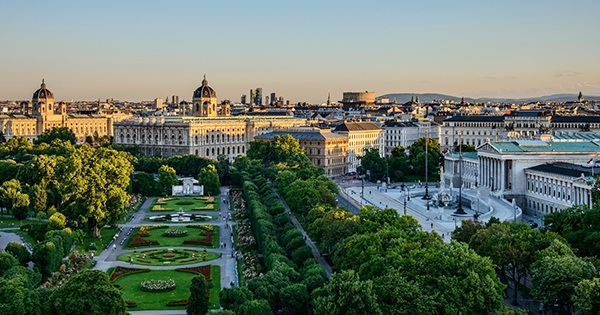 We attempt to connect the conflicts of  Balkans with the wider struggles of Europe.
We see how the role of Judaism shaped the history of the region.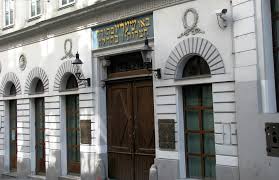 We attempt to re-experience how the effect of the emancipation and the modern world led to Zionism and progressive Judaism.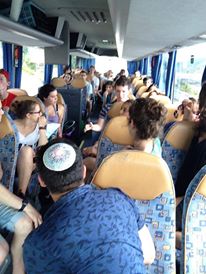 We attend a fairground say goodbye to our friends from countries across Europe and leave for England.