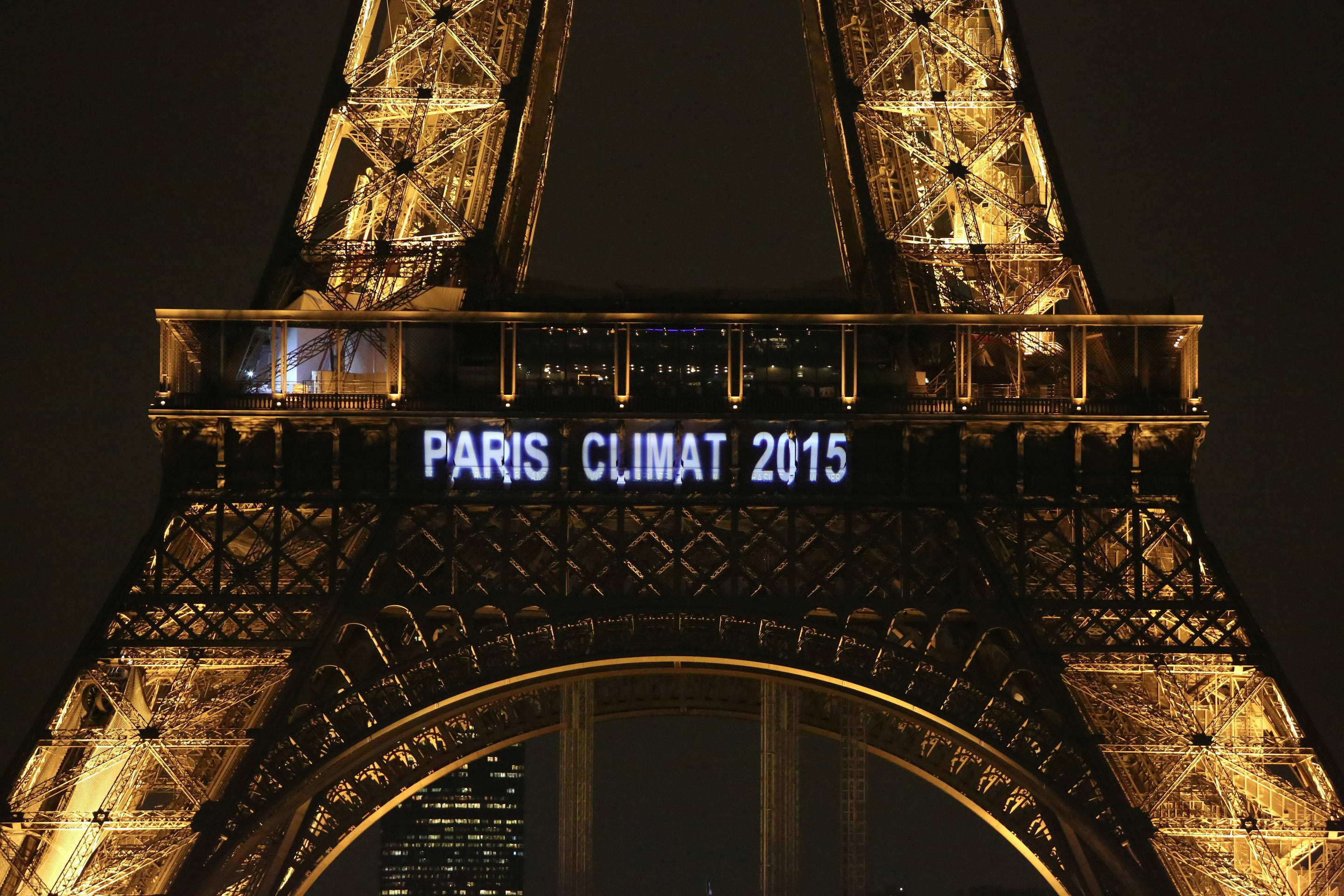 This year for Bog Tour we are going to the Paris Climate Change Conference 4-6th December 2015 for a cross communal event. We will join other Youth movements UK and European to learn, act and make our voice heard regarding climate change.
Sign up now. http://www.ljy-netzer.org/application
Start time 12.01 London St Pancras
End time: 22:00 London St Pancras
Cost: 65.50 inclusive of accommodation,food and transport
or £45 without transport.
Contact s.alston@liberaljudaism.org
Sign Up Now!