LJY-Netzer Bursary Fund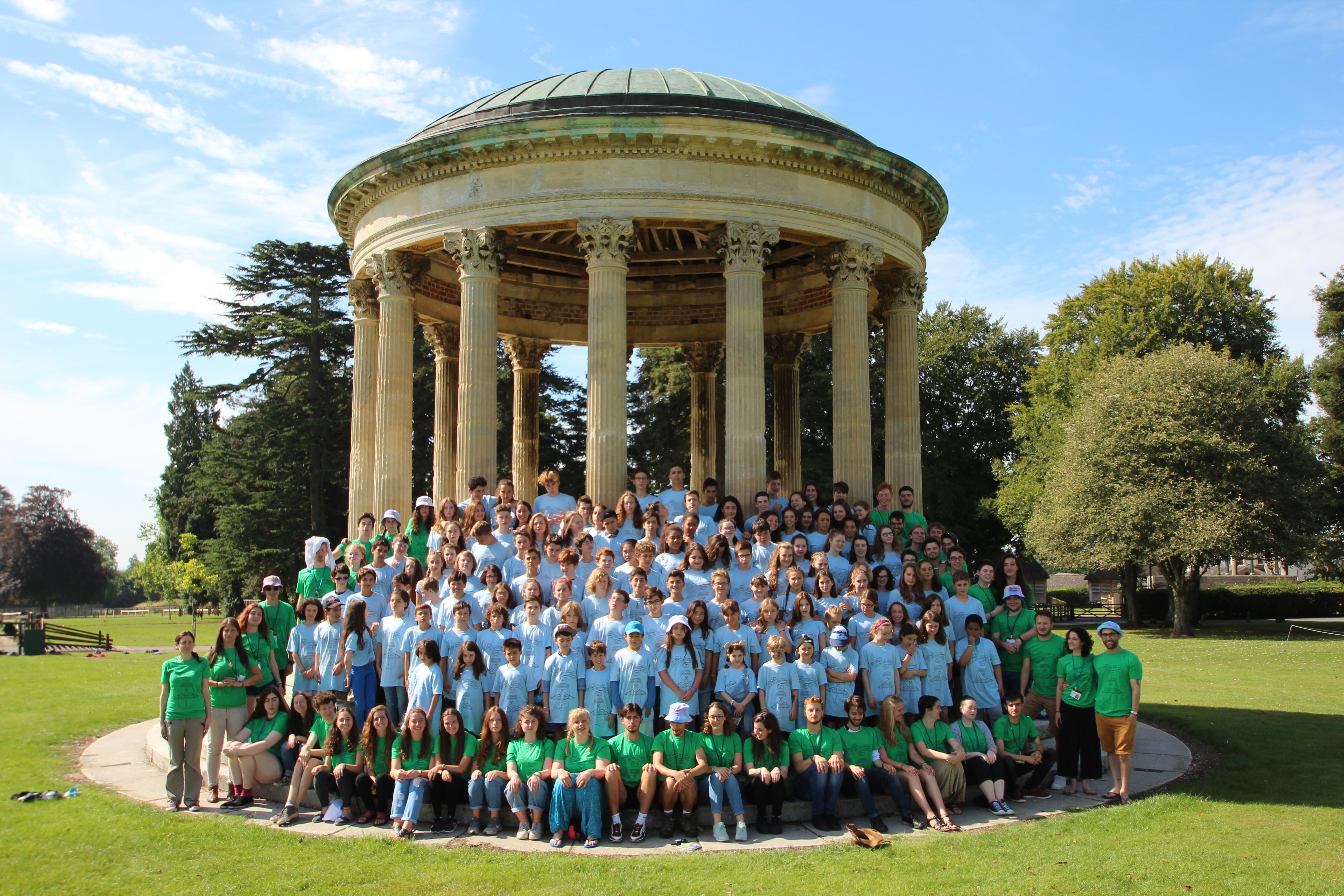 LJY-Netzer tries to make sure that its activities are open to all Jews regardless of cost. We work with young Jews to develop their confidence and ability to lead groups and empower them to create their own relevant Jewish identity and campaign to represent their views to the Jewish community and the wider world at large.  However, this is only possible  with continued donations to support our work.
To donate to LJY-Netzer please call the office, on 020 7580 1663
Or sign up to our supporters list here.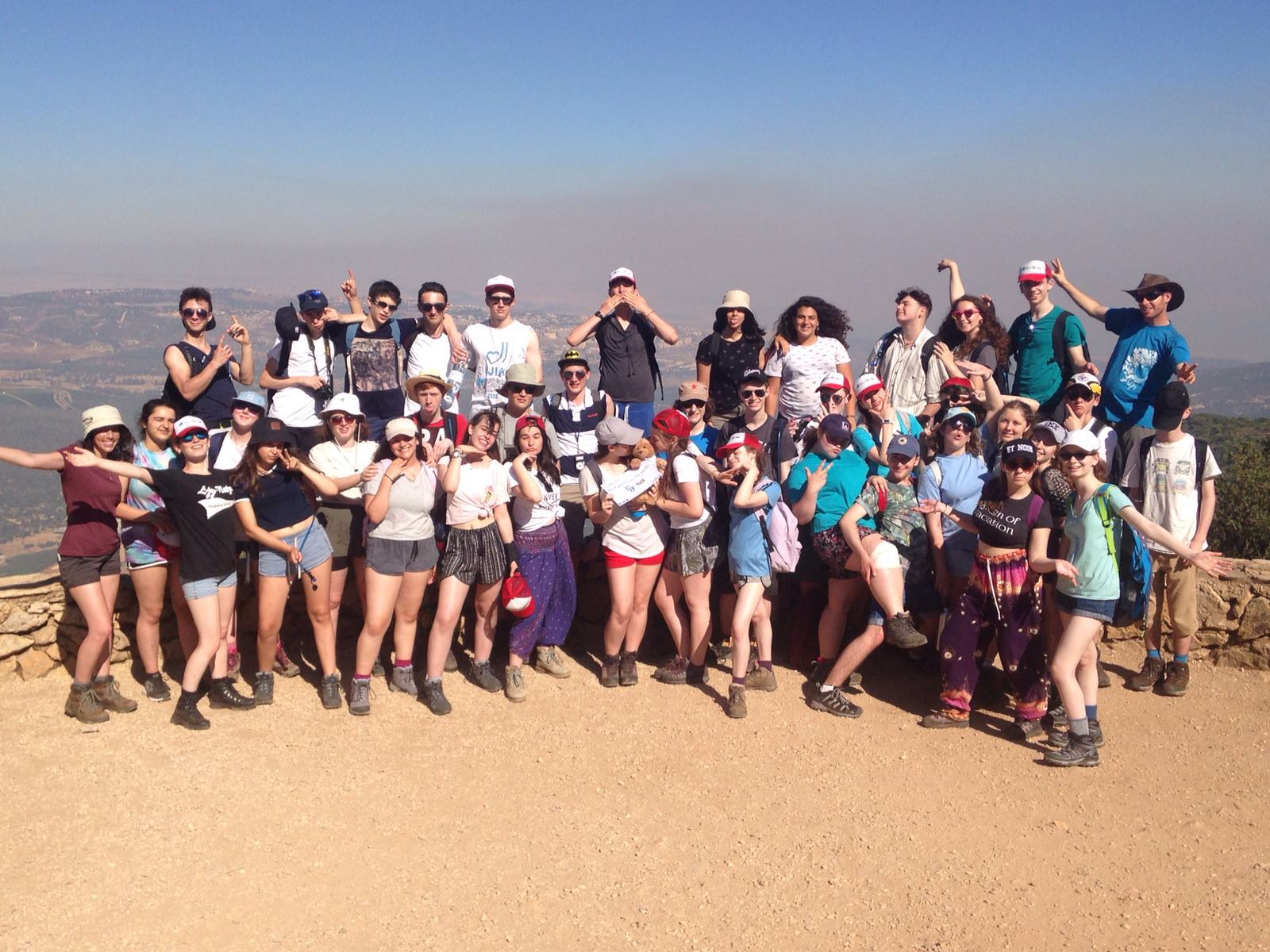 UJIA
The UJIA invests in young people in the UK and is a key funder for Youth Movements, Israel Experience programmes and student programmes. As you know, we work in partnership with the UJIA Israel Experience to run Israel Tour. This is a great chance to give back and support the next generation to go on Israel Tour. We encourage you donate to support their excellent work.