Choref Sleepover –
This is LJY-Netzer's half term event has an exciting and amazingly fun timetable. This short event takes place in the middle of the half term and is the perfect place for anyone who wants to try LJY-Netzer! Come and experience the inclusive, fun and happy community that is full of other Liberal Jews of the same age. Have fun playing games, doing arts & crafts, singing songs and much much more.
The sleepover is for those aged 8 to 12.
Starts: Tuesday 14th February 6pm
Ends: Thursday 16th February 6pm
Venue: Northwood and Pinner Liberal Synagogue.
Apply here: http://www.ljy-netzer.org/application
*See below for publicity
Nechalim Reunion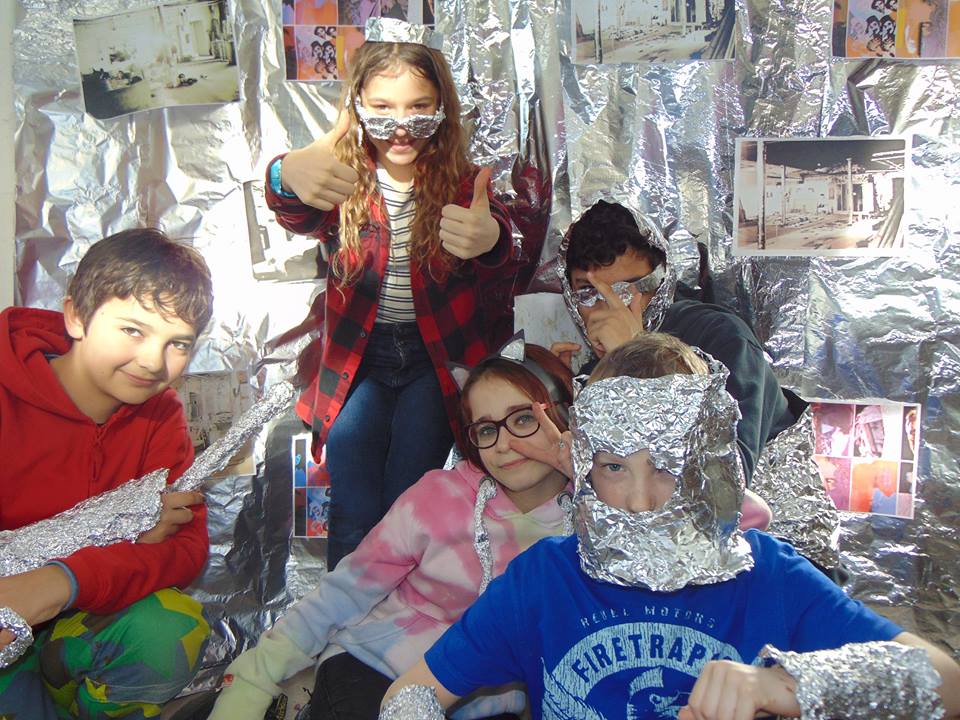 Nechalim's February half term event will an ice-skating extravaganza! Get ready for fun, games and ice-skating at Alexandra Palace ice rink. This is a place to build a Jewish identity and confidence in a welcoming environment. Come and experience the fun for yourself!
The reunion is for those aged 11-13
Start: Sunday 12th February, 11:00am
Drop off and pick up: Southgate Progressive Synagogue
75 Chase Rd, London N14 4QY
End: Sunday 12th February, 4:30pm
Apply here: http://www.ljy-netzer.org/application
Yamim Reunion Weekend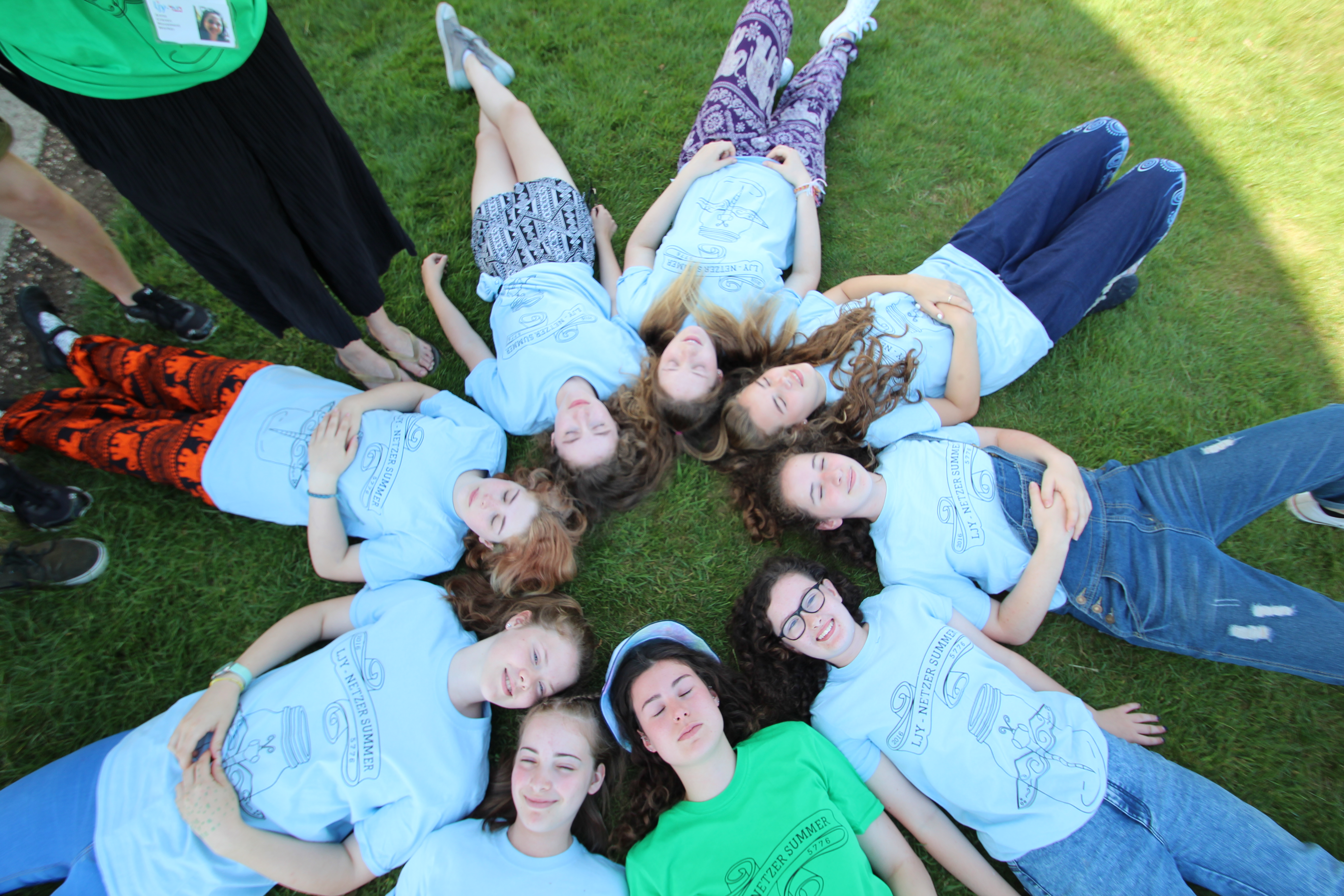 Do something for the planet and come on our Yamim Reunion weekend where as well as fun and games we will be hiking through nature while raising money for charity.
The weekend is for years 9-10
Start: Saturday 11th February – Sunday 12th February
Venue: Southgate Progressive Synagogue, 75 Chase Rd, London N14 4QY
Apply here: http://www.ljy-netzer.org/application
Click here to view our fabulous Choref Sleepover Publicity –february-publicity
Click here to view our exciting Nechalim Reunion February Publicity – Nechalim Reunion 
Click here to view our wonderful Yamim Hike Publicity – yamim-charity-hike