25th-29th October
Ever wondered how your leaders always seem to know what to do in any situation? Well, odds are, it is because they were lucky enough to attend Machaneh Hadracha (Leadership Camp)! This truly is a highlight of the LJY-Netzer year, and the start of your LJY leadership journey. This is where you can develop your skills to become an LJY-Netzer madrich/a, giving back to the movement and learning the invaluable skills of leadership while still having tons of fun.
HOW DOES IT ALL WORK?
On the seminar the aim is to establishing a significant basic level of leadership knowledge, which will prepare you for leadership roles on minor events over the next year (Weekends, Kinus). This includes learning how to write sessions, conduct services, improvise, and create a community of respect. You must have been on the seminar to lead on minor events, however if you've been to a seminar before, you can still attend again.
WHERE IS IT?
In trying to adapt to the needs of the movement, we have expanded our Hadracha Seminar into a Machaneh Hadracha, a fully immersive camp experience which shows that not only our chanichim (participants) can have fun! At our new site at Skeet Hill House, our participants will feel like they themselves are on camp, using the swimming pool and extensive outdoor space between sessions.
WHAT ELSE CAN YOU GAIN?
We are really excited that LJY-Netzer has just been approved as a vInspired Award provider.  The vInspired awards are a recognition scheme for young volunteers. They have been designed to celebrate the efforts and achievements of volunteers aged 14-25 in England and recognise the amazing things young people do. They are designed to show colleges, universities and potential employers the positive impact young volunteers have had on their communities and the skills they have gained through their experiences.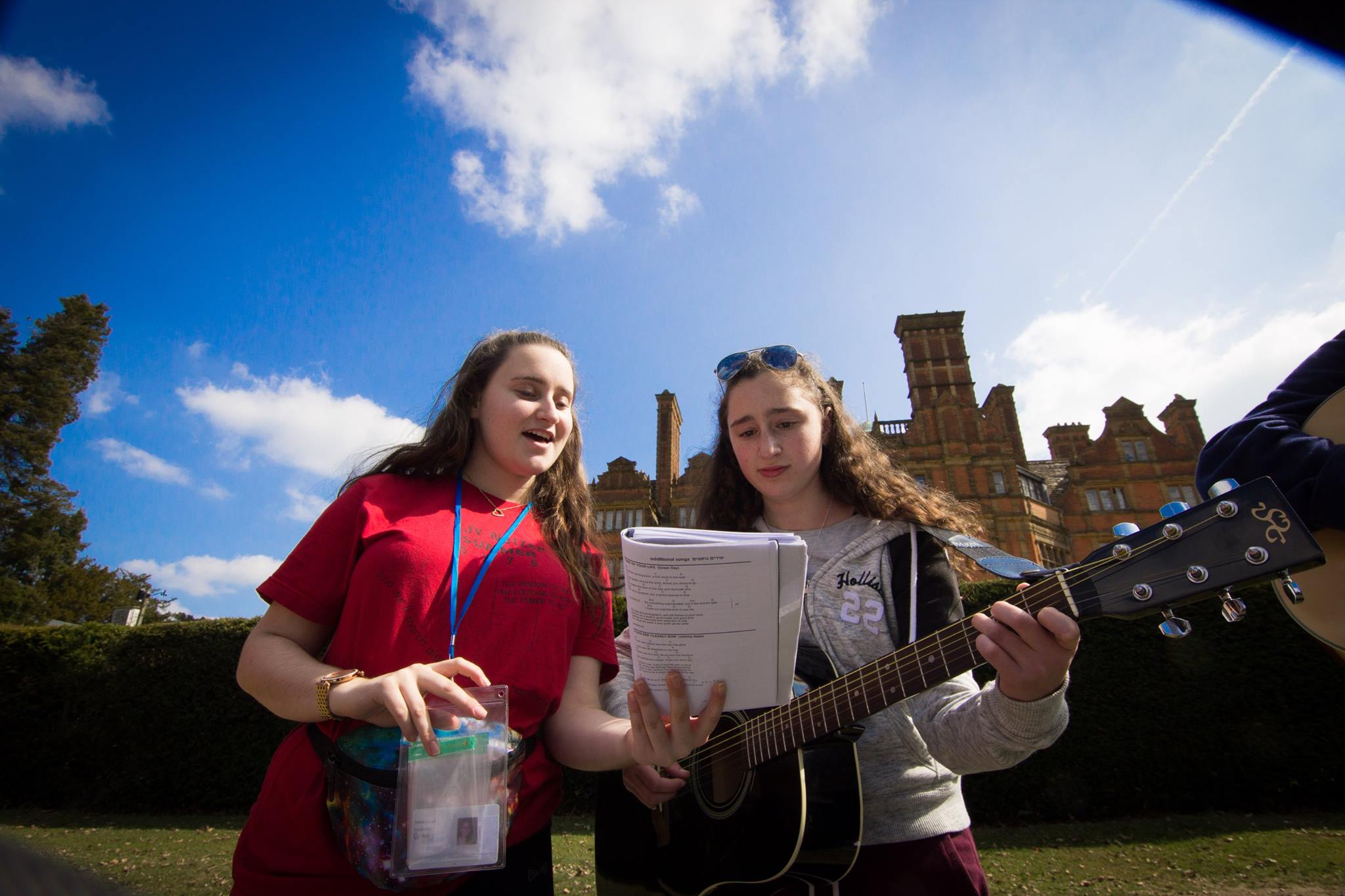 To sign up: http://www.ljy-netzer.org/application-page/
Get in touch with Ellie at e.lawson@liberaljudaism.org for any questions!