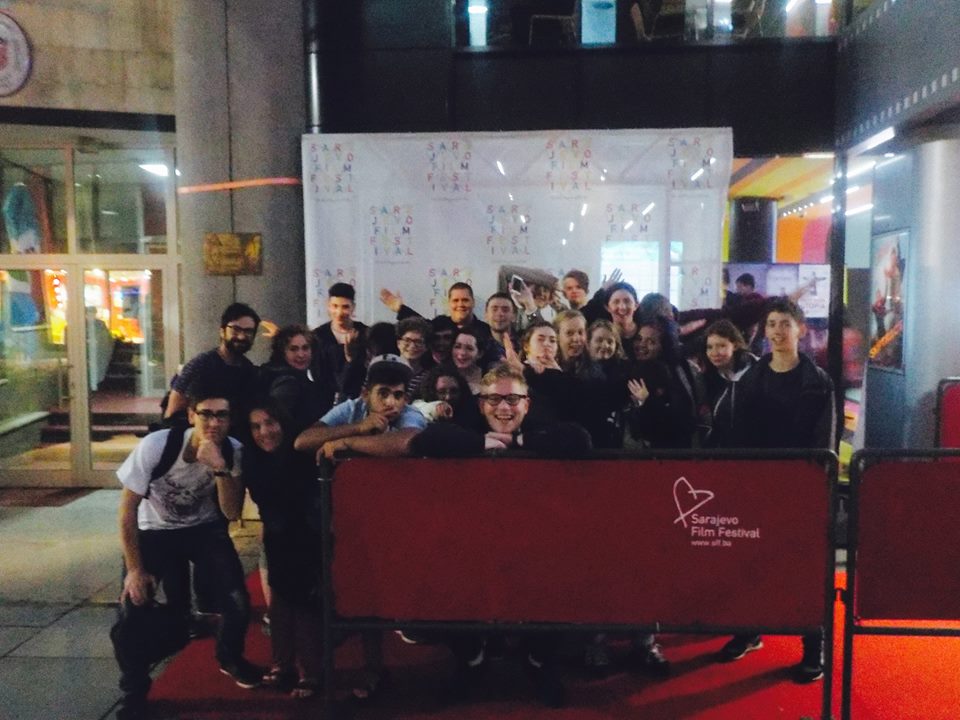 Kayitz Netzer is LJY-Netzer's  Summer tour of Europe for 17 year olds (end of school year 12). Kayitz Netzer has been taking Jewish teens through Central Europe for over  twenty years! Last year we ran a  new programme visiting Croatia, Bosnia-Herzegovina and Austria.
Kayitz Netzer is a unique programme, there is nothing similar to it anywhere else in the Jewish Community!  Participants explore European cities rich in Jewish history and culture – and engage with a variety of issues including Jewish identity, Jewish continuity, Israel-Diaspora relations, home, and Holocaust education.  Kayitz is an emotional but inspiring journey, which brings together young people from all over the world, creating new friendships and strengthening old ones.
For returning LJY-Netzer participants, Kayitz Netzer is the natural next step along the LJY-Netzer path after Israel Tour , and many ex-participants favourite event!  For first-timers, it is an incredible introduction into the world of LJY-Netzer.  With a group of your peers, you will see Europe through Liberal Jewish eyes, with informal education and creative prayer delivered by a team of dedicated youth leaders and a trained educator.   A trip with a difference, Kayitz Netzer gives you the opportunity to visit fascinating sites as part of a structured programme with free time in each city to explore the local culture.  You'll meet young people from the UK and abroad, and make friends for life!
"
I LOVE IT (legitimately it was 100% better than tour and I miss it and LJY so much already) – Participant 2016
really great, I would definitely recommend it to my friends in the year below- Participant 2016
Kayitz is honestly a life-changing experience that will exceed all your expectations, whether you're looking to make new friends, learn about your Jewish heritage, or just discover a part of the world you've never visited before.
 ,Dan Squire  Kayitz Netzer 2015
Kayitz Netzer is run in conjunction with RSY-Netzer, bring together the two Progressive Jewish streams in the UK. We are also inviting the rest of the Netzer World!
There are plenty of ways to learn more about Kayitz Netzer.  As well as talking to previous participants, you can ring the LJY-Netzer team (020 7631 9825) during office hours, or send an email to sam @liberaljudaism.org, the Movement Worker responsible for Kayitz Netzer.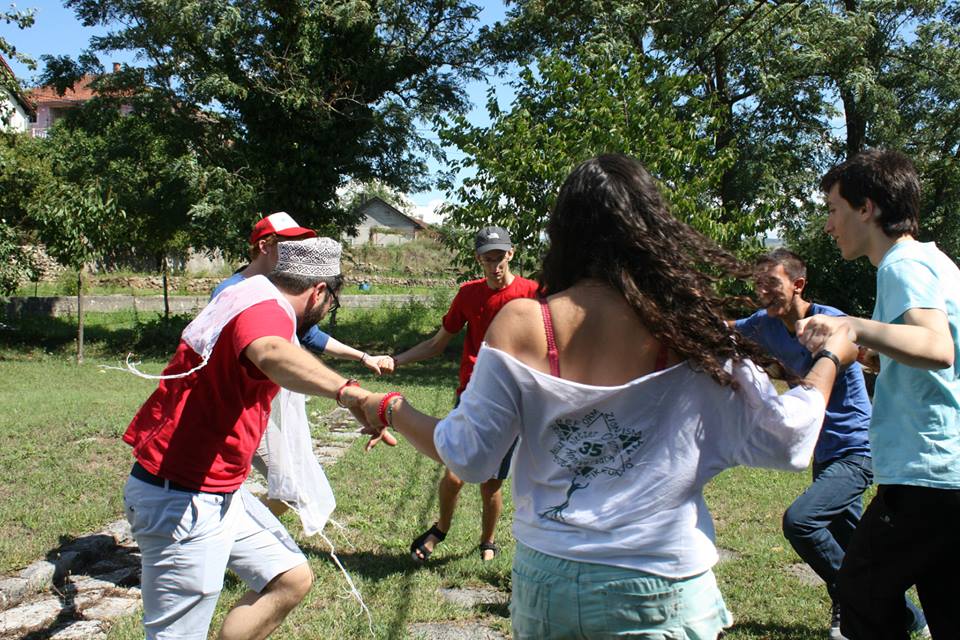 Sign up for more information about Kayitz-Netzer here