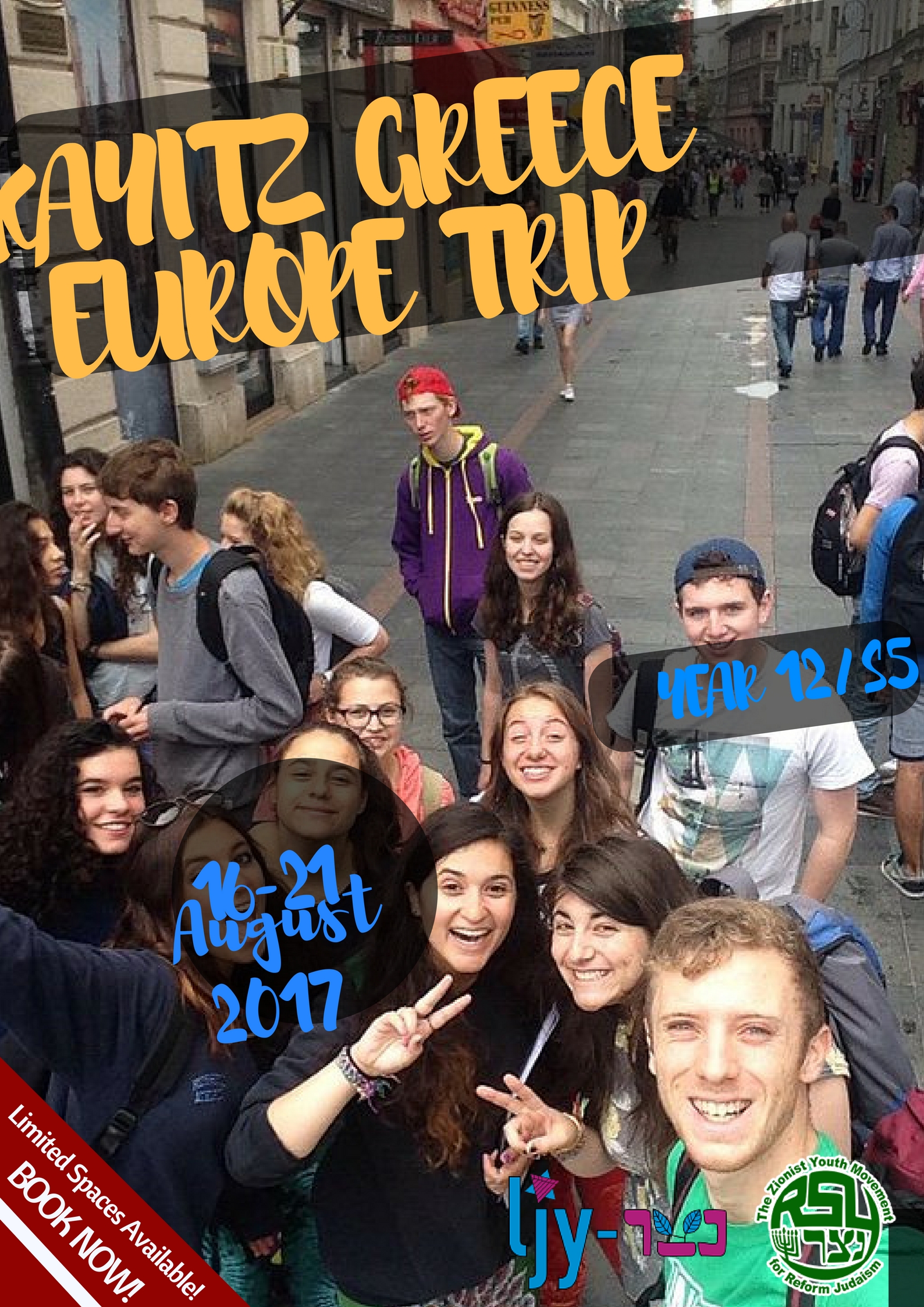 Kayitz Netzer Greece  is LJY-Netzer's and RSY-Netzer's  Summer tour of Europe for 17 to 18 year olds.  We are going to Thessaloniki in Northern Greece. 
Kayitz Netzer is a unique programme, there is nothing similar to it anywhere else in the Jewish Community!
Thessaloniki is one of Europe top holiday destinations:
Thessaloniki is fuelled by optimism, hedonism and just a dash of chaos. Greece's thriving second city has monuments and museums to thrill history-lovers, it is mostly walkable and has a more upbeat quality than the capital.-Lonely Planet 
Kayitz-Netzer is a chance to explore and make this city your own: enjoy boat rides, beach trips and swimming in the Mediterranean
Thessaloniki is also one of the oldest continual Jewish communities and the city bares the stories hallmarks and sites of much of the story of Europe's Jews.  From the well known tales of Holocaust and persecution to lesser known episodes such as the story of the Jewish messiah Sabbiti Zevi to the glory Jewish Thessaloniki and the famous Zionism community in the town.
For returning LJY-Netzer participants, Kayitz Netzer is the natural next step along the LJY-Netzer path after Israel Tour , and many ex-participants favourite event!  For first-timers, it is an incredible introduction into the world of LJY-Netzer.  With a group of your peers, you will see Europe through Liberal Jewish eyes, with informal education and creative prayer delivered by a team of dedicated youth leaders and a trained educator.   A trip with a difference, Kayitz Netzer gives you the opportunity to visit fascinating sites as part of a structured programme with free time in each city to explore the local culture.  You'll meet young people from the UK and abroad, and make friends for life!
"I LOVE IT (legitimately it was 100% better than tour and I miss it and LJY so much already) – Participant 2016
Really great, I would definitely recommend it to my friends in the year below-Participant 2016
Kayitz is honestly a life-changing experience that will exceed all your expectations, whether you're looking to make new friends, learn about your Jewish heritage, or just discover a part of the world you've never visited before.-Dan Squire  Kayitz Netzer 2015
There are plenty of ways to learn more about Kayitz Netzer.  As well as talking to previous participants, you can ring the LJY-Netzer team (07838484658) during office hours, or send an email to  anna@liberaljudaism.org, the Movement Worker responsible for Kayitz Netzer.
Kayitz-Netzer Greece will run 16-21st August
Cost £998 (financial assistance available)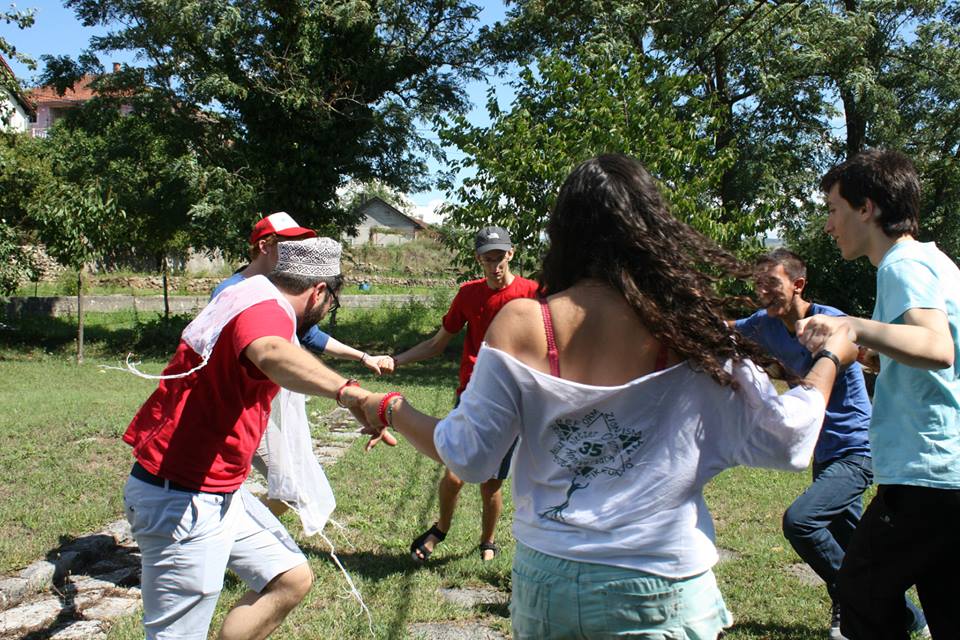 Sign up for more information about Kayitz-Netzer here