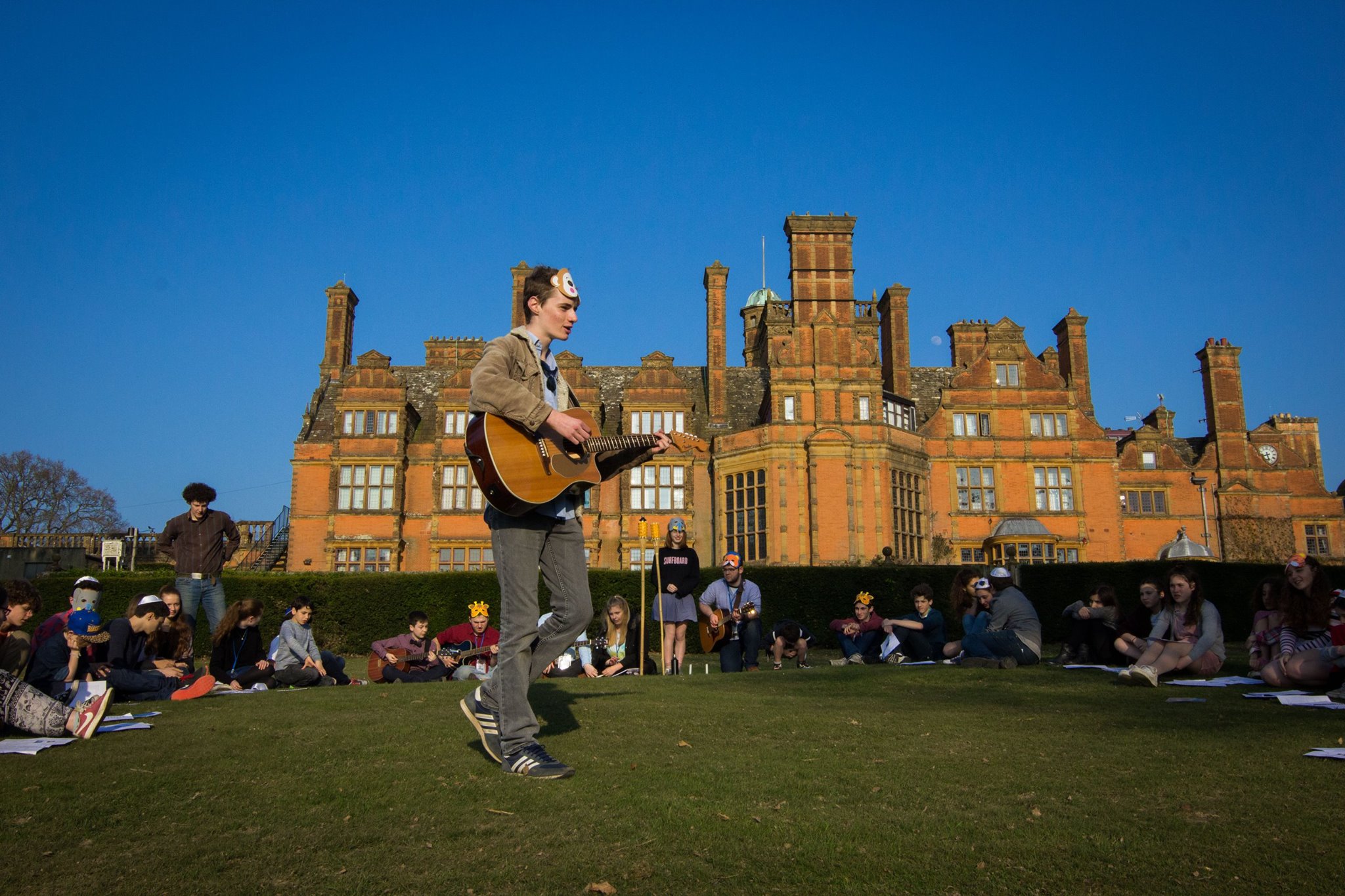 Cottesmore School, 3rd-8th April
Machaneh Aviv (Spring Camp) is one of the highlights of LJY-Netzer's calendar. It provides an absolutely brilliant environment for everyone in school years 3-10 to have fun, personally develop and be welcomed into a very special community with friends they'll make for life.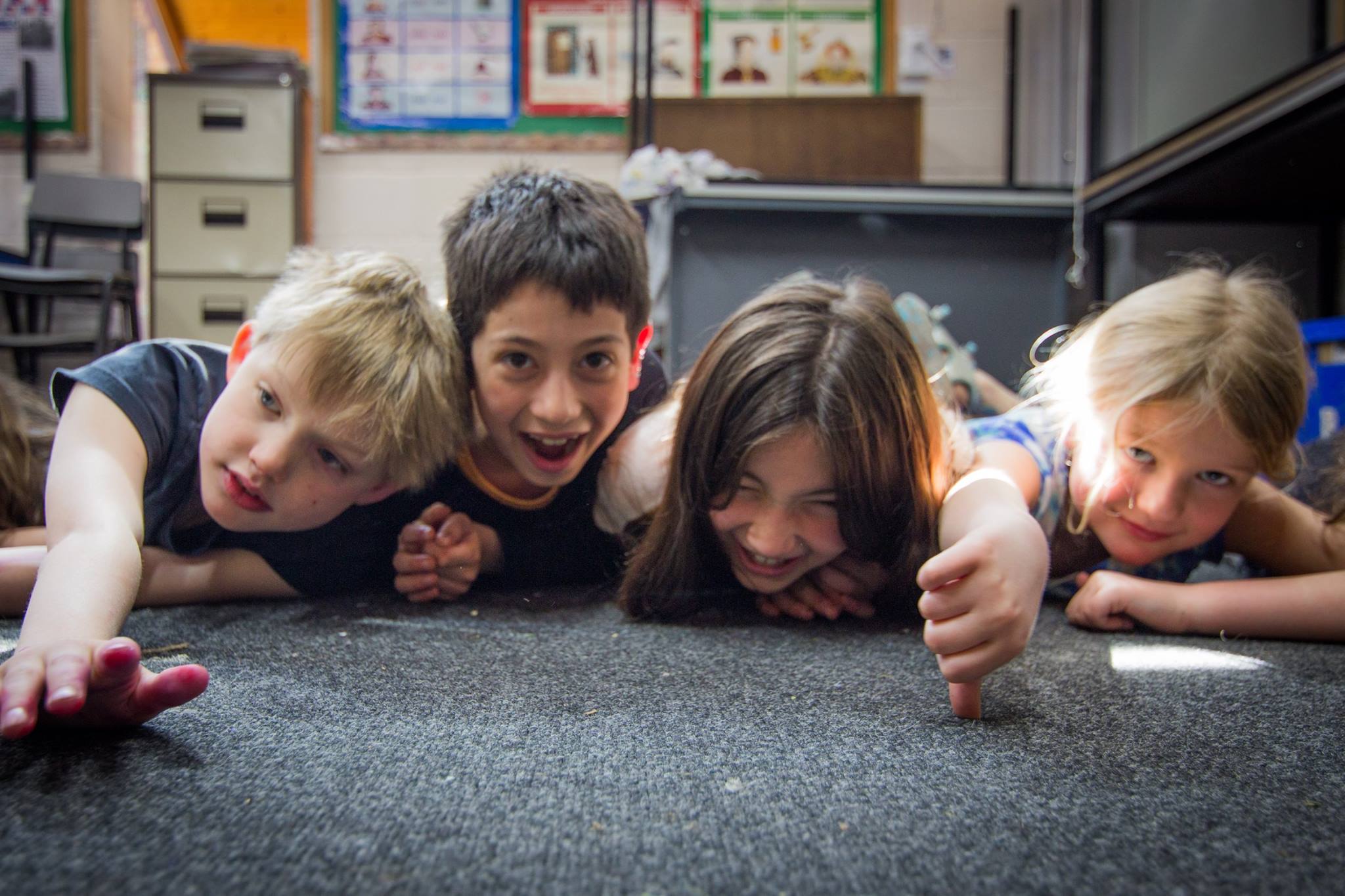 Six days of non-stop fun as part of a warm, inclusive community of other Liberal Jews your age in the beautiful surroundings of Cottesmore School – there is no better way to enjoy your school holiday than Aviv!
A full programme of creative activities is planned by a top-notch bunch of madrichim(leaders), all member of LJY-Netzer who have been through our hadracha training course. Also on the tsevet (staff team) are the LJY-Netzer movement workers, full-time professional, medic and Becca Fetterman, Liberal Judaism Director of Youth.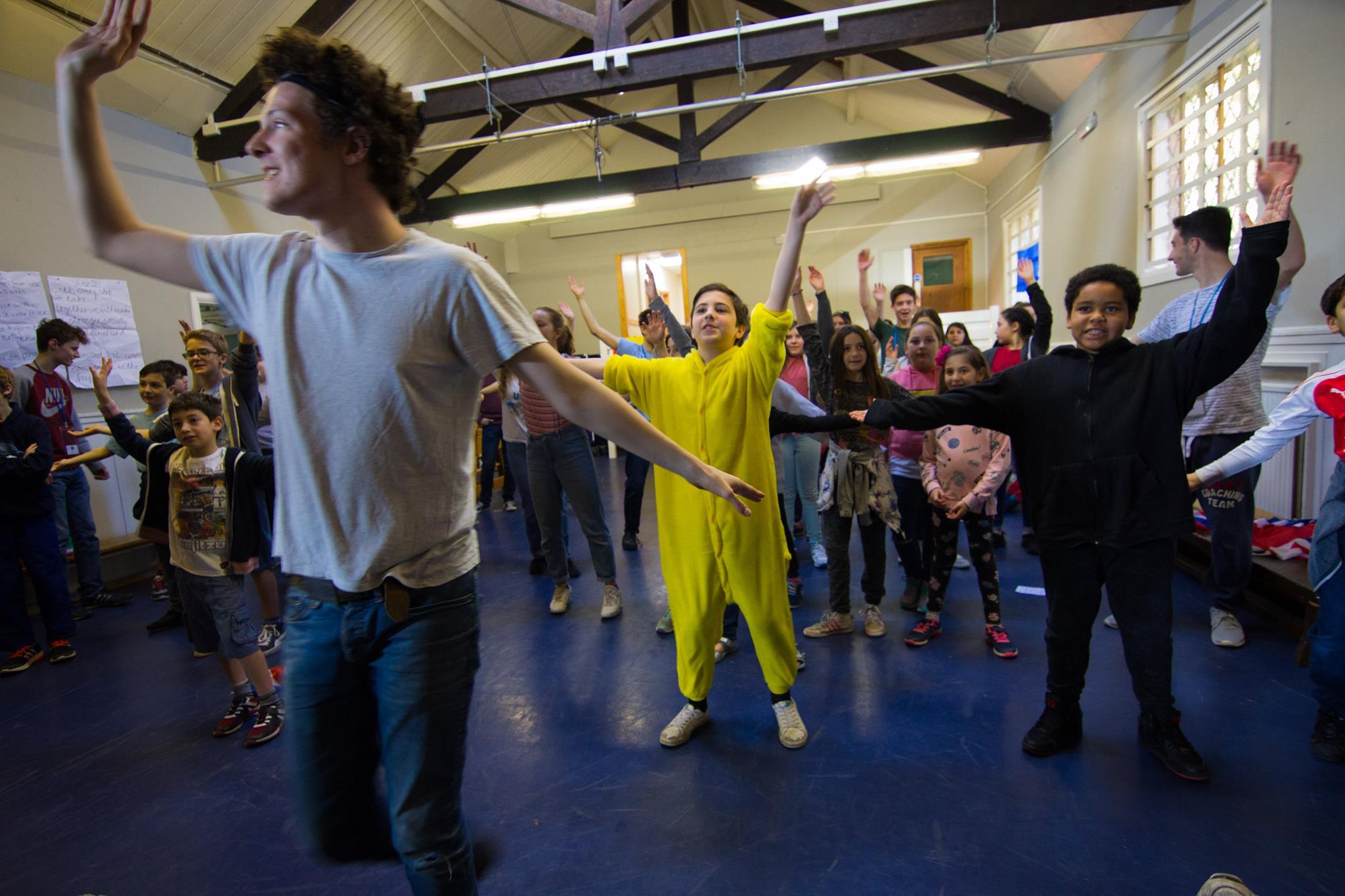 A typical day on Aviv will see you playing the craziest games can imagine, heading off to the art room, nipping for a swim in the indoor swimming pool, singing and praying in our creative engaging services. There is so many fun activities you won't know how we fit it all in!
There is also chilling during free time, eating some delicious veggie food amazing whole camp events where all the year groups everybody comes together to have fun!
If you're bored of just staying at home doing nothing during the Spring break, then this is the perfect place for you!
Sign up here.
For more information, contact Simon at s.lovick@liberaljudaism.org or on 020 7631 9827