Hi! My name is Hannah and I am the second year Movement Worker for LJY-Netzer. I loved last year, and doing a second year has given me an amazing opportunity to continue what I started. I am a trained Primary School teacher and my passions consist of singing, dancing, prayer and education which have all been encouraged through my LJY-Netzer Journey. I am in charge of Ananim (Years 3-4) and Plagim (Years 5-6), Galim Bet (Year 12) and also Kayitz-Netzer (Europe Tour). If you have any questions regarding either of these please do not hesitate in contacting me.
h.stephenson@liberaljudaism.org
020 7631 9825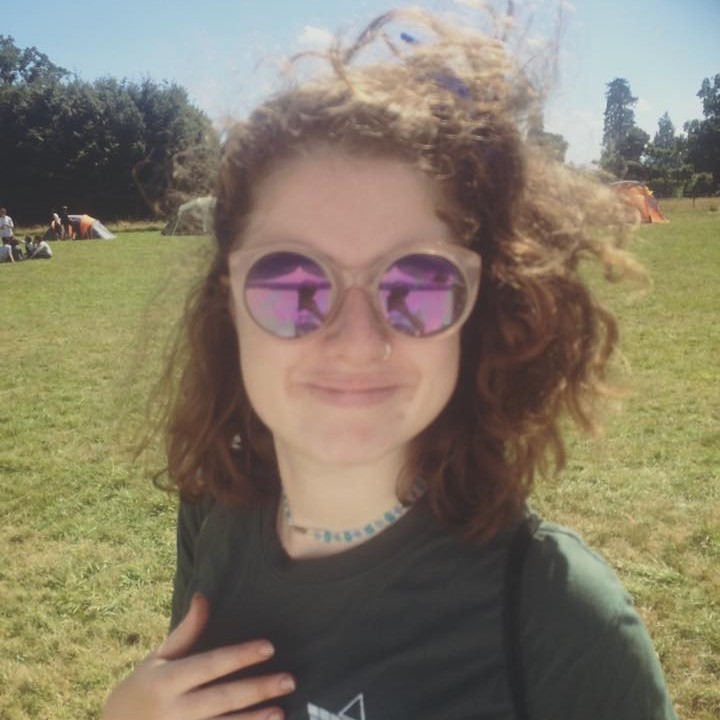 Hi, I'm Ellie, and I grew up at the LJS in London. I started on LJY-Netzer when I went on tour in 2011, and haven't stopped since. I studied politics at the University of Birmingham, and am personally interested in Feminism, LGBTQIA+, education on the refugee crisis, and cooking! Leading Israel Tour in 2016 made me realise how important LJY-Netzer was to me, and pushed me to become a movement worker this year. This year I will be in charge of Israel Tour, Machaneh Hadrcha, Yamim (Years 9 & 10) and Galim Aleph (Year 11), as well as our festival events, and Friday Night Dinners for Galim (Years 11-13) and Bogrim (over 18s).
e.lawson@liberaljudaism.org
020 7631 9823
Hi, I'm Simon, and I'm super excited to be one of the new movement workers for LJY-Netzer! I grew up at the LJS with the other two, as well as going to LJY every summer since 2004, leading Kayitz in 2016. I've just graduated from the University of Edinburgh in Politics, where I was able to unite my two interests in political ideology and theory and cinema. In my spare time, I enjoy writing, am an enthusiastic but learning cook, and enjoy the occasional game of tennis. This year, I am in charge of Nechalim (Years 7-8), Galim Gimmel (Year 13), and Shnat, our gap year program, as well as coordinating our community and social action events.
s.lovick@liberaljudaism.org
020 7631 9827