As a Progressive Zionist Youth Movement we encourage our chaverim (members) to develop a personal relationship with Israel. We believe in the unique importance of Israel to the Jewish people and strongly support the existence of Medinat Israel (the State of Israel) and its development towards the ideas of its founders. We organise both short-term (1 month) and long-term (10 months) programmes in Israel for our members to participate in, as well as bringing a flavour of Israel to all our events through cultural experiences, working with Israeli nationals and the use of some Hebrew words.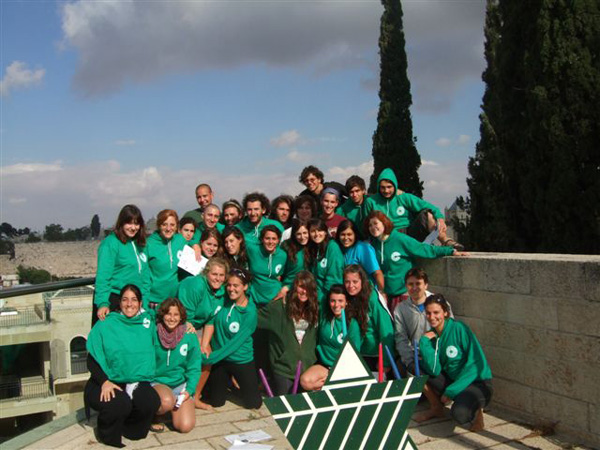 We ensure that we provide a balanced view of Israel by welcoming those of all opinions while being critical of Israel when we see appropriate. We encourage our members to create their own relationship with Israel and form their own opinions by giving them the information they need to make an informed-decision.
We are also a branch of Netzer Olami, one of the greatest Zionist youth movements in the world and affirm the Netzer Platform, available through our downloads page.